Russia railway transport service from Suzhou Shanghai Xiamen Xuzhou Chengdu China
Freight Railway Train From China to Russia
Modern China Freight Railway Transportation
Along with the developing of bilateral trade and import-export requirements, VIPUTRANS offer international freight railway train service from China to Russia, and we process new multimodal road-sea-train combined logistics solution to save cost and improve efficiency with our professional and experienced team. Russia Railway transport is one of the best and only freight railway train block between China and Europe. High safety performance, which can track shipment staus all the time,VIPUTRANS offer customs clearance and tax paid service, it can save time and less shipping cost for customers. also, we provide pick up container truck service and consolidate your goods from China door to door, excellent 7*24 hours customer service.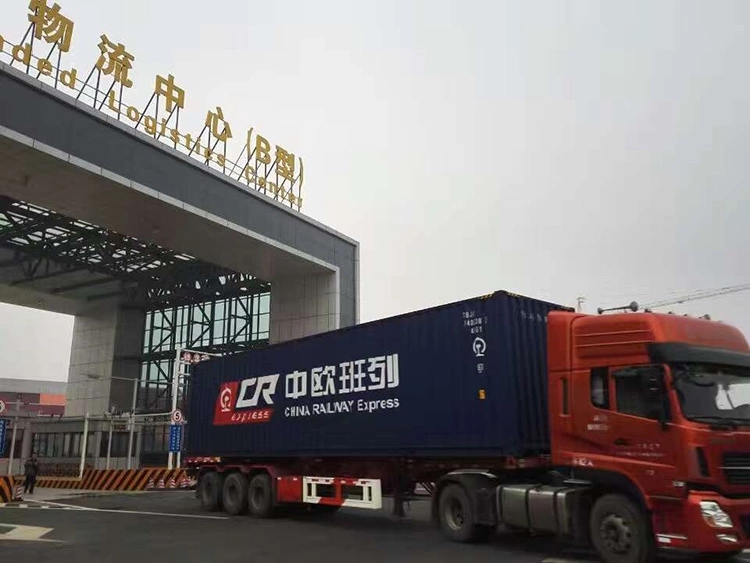 The Advantage of Railway Freight Transport
There are three transportation ways from China to Euro as air freight, ocean freight, and land transport. A freight train hauls cargo using freight cars specialized for the type of goods or cargo container. Freight trains are very efficient, with the economy of scale and high energy efficiency. For its fast, short distance, and safety, China Railway Express now already become one of main safe land transport system when compared to other forms of transport.
◪ Cheaper than air freight and a shorter time than the sea. The shorter transit time means faster cash flow and consequently, more turnover.


◪ The safest transportation method compared to sea freight, air freight or trucking.

◪ The railway freight charges are more transparent. No more extra costs like sea freight.

◪ We can transport high-value product like Laptop computer, LCD/LED, Self-balance scooter, accessories and so on.
No Trouble!
We pledge one on one consulting, world-class service and professional support team to ensure that the service you receive will be worth every dollar you spend. VIPUTRANS serve concept is no trouble of our customer.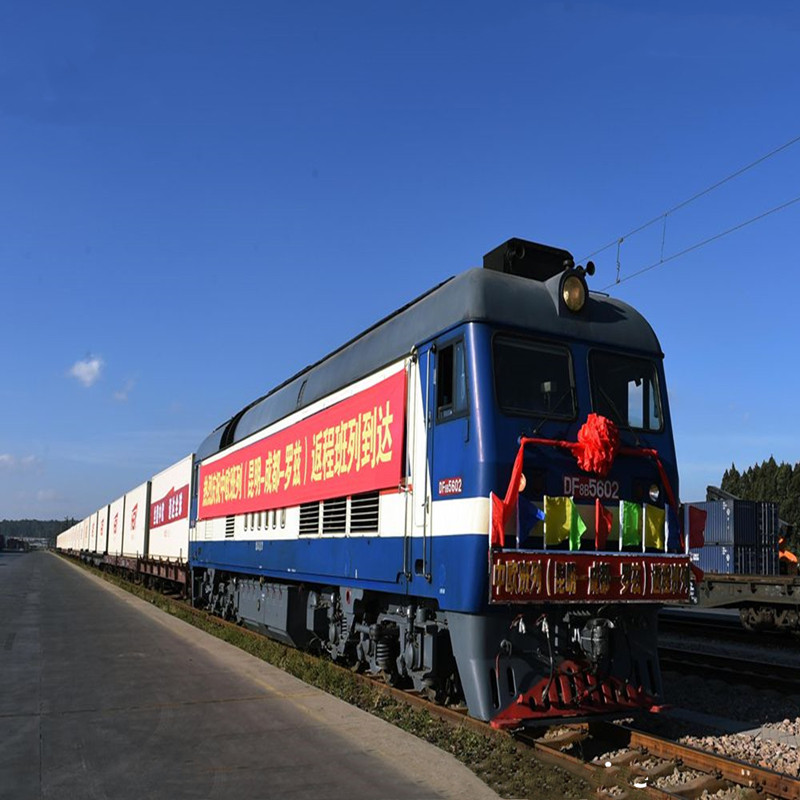 No-Hide Fee!
With us, there are no extra fees. What we quote is what we charge. Some freight agents are known to add additional fees. Not us! With our flat-rate quote, you know exactly what you are paying for your logistics needs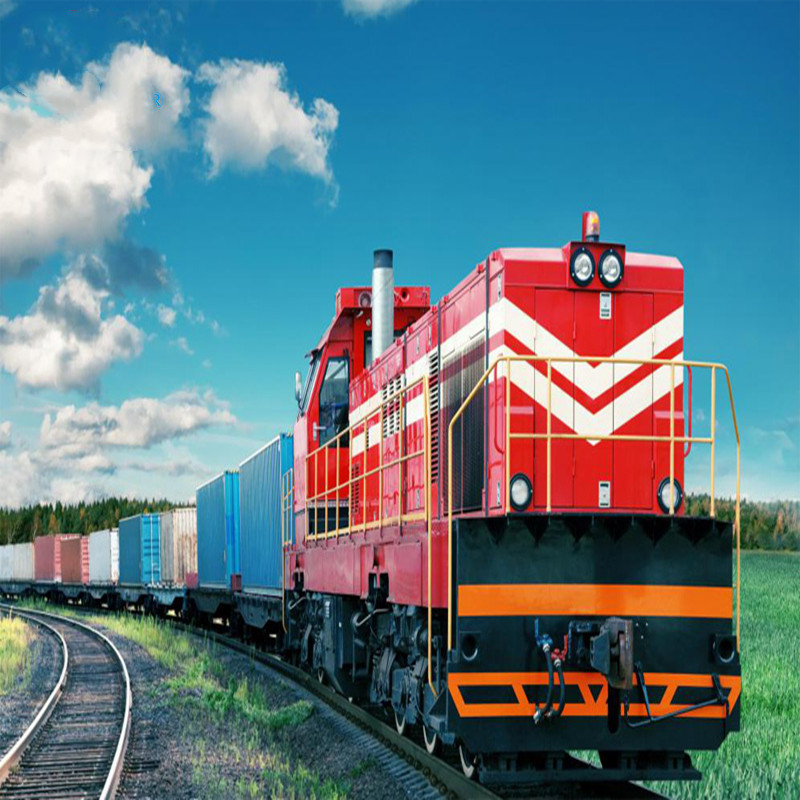 Founded in 2003,VIPUTRANS is a leading global supply chain logistics company with over 15 years of domain expertise, Head office at Zhuhai with branch offices in Guangzhou,Shenzhen,Shanghai,Beijing ,Hongkong,covering all main seaports, airports and main inland cities in China.
◪ To grow our business together with the growth of our staff, suppliers, and clients

◪ Expand your business to new territories

Be your reliable logistics department in China◪


◪ Find the best solutions for you with the most competitive rates
1.Consolidation and packing
Collect your cargo from different suppliers and send them together with a competitive rate, and we also help to pack the cargo as to the client's requirement.
2. Pick up and in-land logistics
Pick up your goods from the supplier's factory or warehouse and store them in our own warehouse prepared for shipping, or to airport BGS warehouse to export by truck, in-land logistics.
3.Customs clearance
Clear customs for your goods and prepare all the necessary documents in both China ports and destination ports as to our client's requirements.
4.Competitive rate with best service and professional team
We have very good rates for air shipping from SV, LH, CA, CZ, KA, FD, QR, SU, SQ, KL, AF, HU for our regular large number of shipments with best service and professional team.
5.Warehousing
We can put your goods in our warehouse as your requirements.
6.best third part logistics service with various logistics solutions to suggest

According to your cargo information and airlines schedule, we can offer several solutions to you to choose. And the best solution will suggest your requirement.
PROCEDURES TO WORK WITH VIPUTRANS
SAVE 50% COST FOR YOUR SHIPMENTS
A
Cargo information verifying: volume, weight, packing, general cargo or DG
B
VIPUTRANS choose the suitable consolidation hubs from Shanghai, Ningbo, Shenzhen, Guangzhou, Beijing, Xian, Hong Kong, etc.
C
VIPUTRANS Issues warehouse order with cargo info to your suppliers and also warehouse operators
D
VIPUTRANS warehouse operators verify the incoming products before accepting cargo
E
Different suppliers products are stored with warehouse orders at the section belong to VIPUTRANS
F
Loading instruction given by VIPUTRANS with warehouse order numbers
G
Trucking to terminal and customs clearing
H
VIPUTRANS presents you the draft of B/L,Airway Bill ,Railway Bill, combined packing list and commercial invoice
I
Pre alert of shipping information with customs clearing documents sent to you and destination partner
I
The weekly report updates you the status and location of cargo
J
Arrival notice from the carrier and our partner
K
Customs clearing, duty and tax settlement
L
Delivery to your warehouse under request
VALUE ADDED SERVICES
A
Verifying your supplier's identity, officially registered, producer or trading house, reliable or not
B
Quality control, pre-loading inspection before you make full payment
C
Picking up products from your suppliers in an economic way by our domestic logistics services
D
Export license, CIQ documents for your EXW products
F
Certificate of Original, Form A, embassy endorsement
C
Fumigation, loading inspection, SGS inspection
D
The special arrangement of documents to protect your business interest
E
Combination of your consolidated cargo, warehousing fulfillment service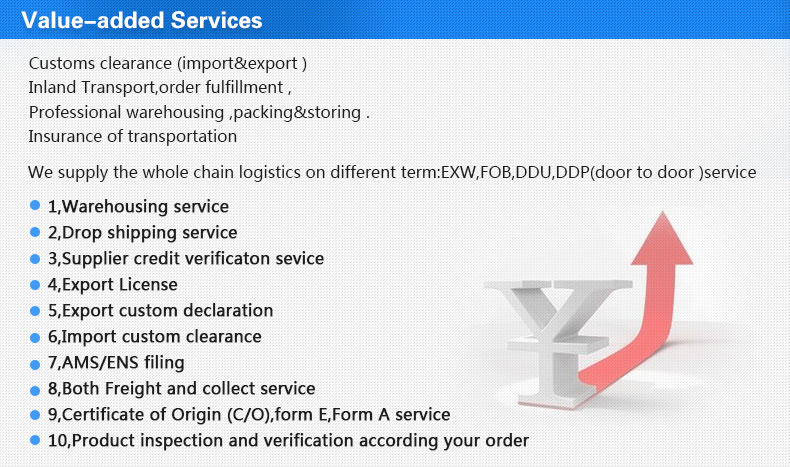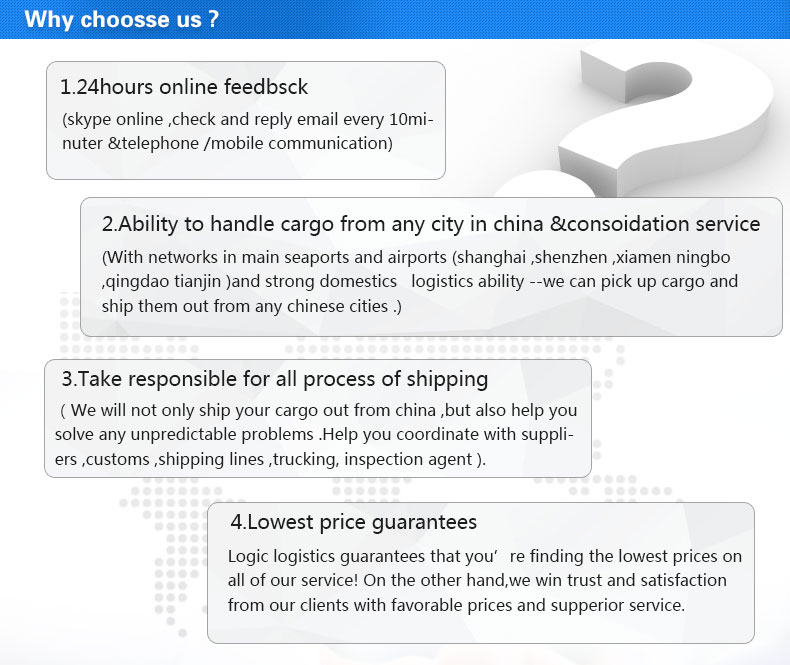 S

How to Load and Fix Railway Container Cargo
Railway Container Cargo Loading Strengthening 1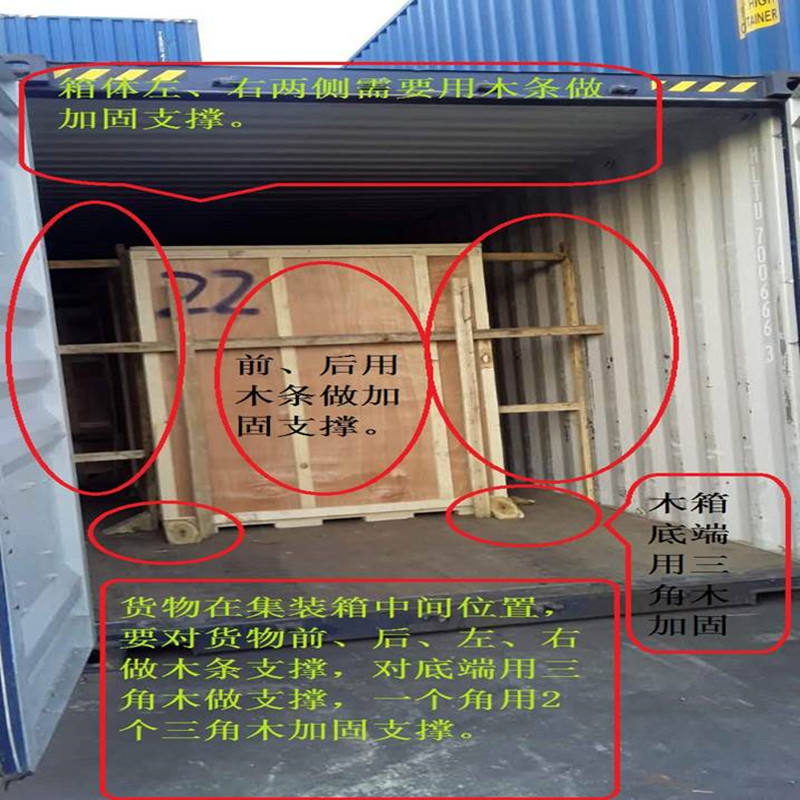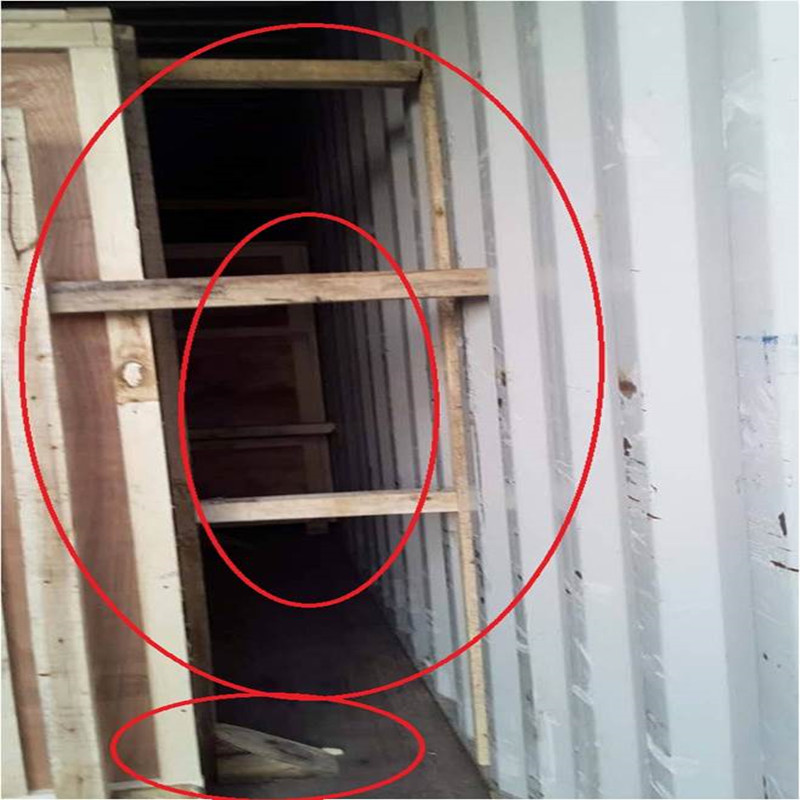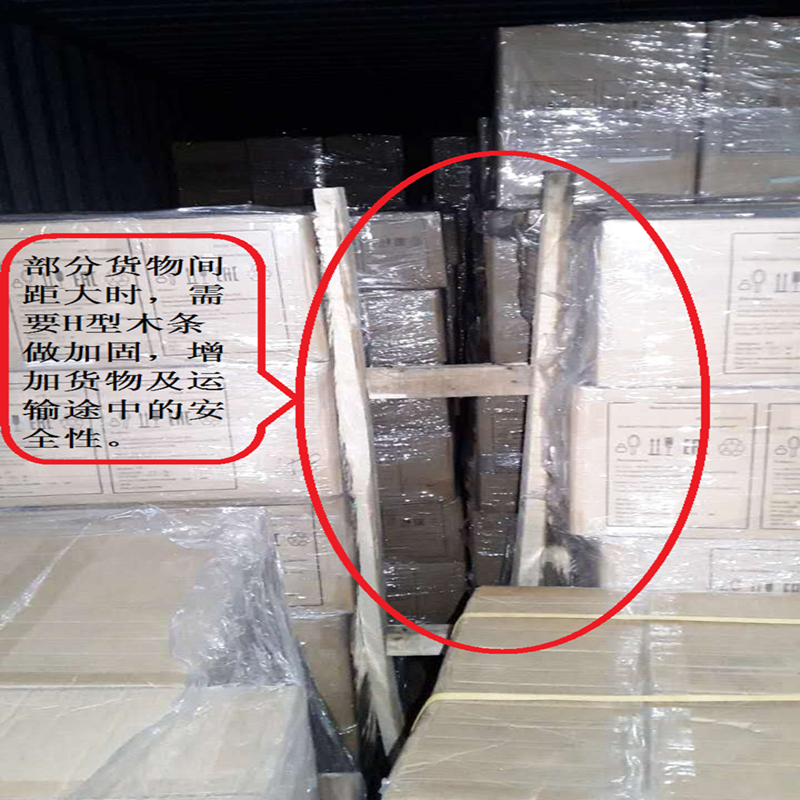 Railway Container Cargo Loading Strengthening 2
After loading all cargo, if there is some space between cargo with container door, please use rope and triangle wooden to fix cargos, ensure all cargo won't move during train running.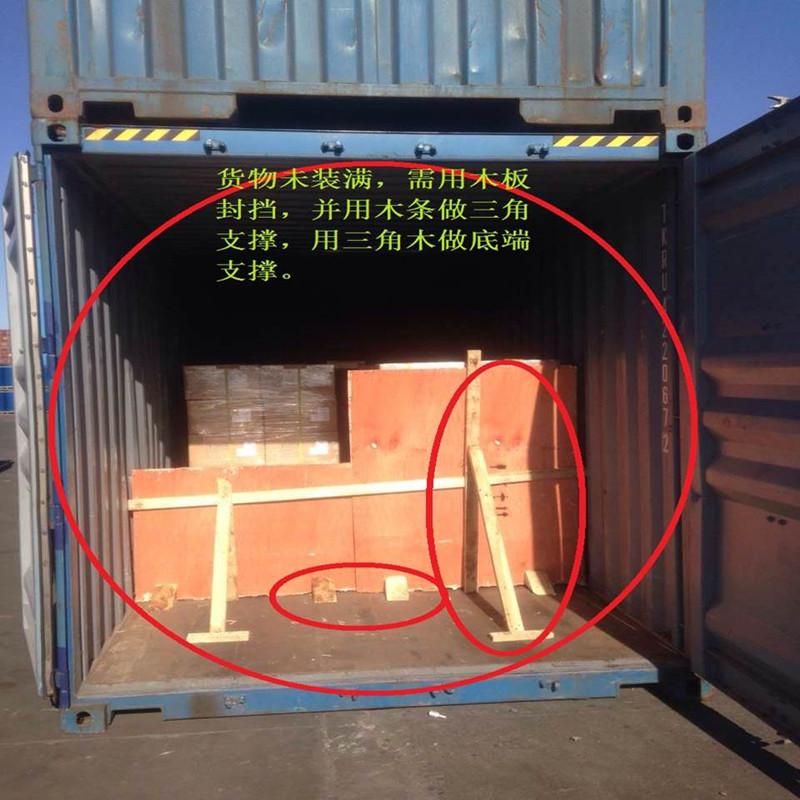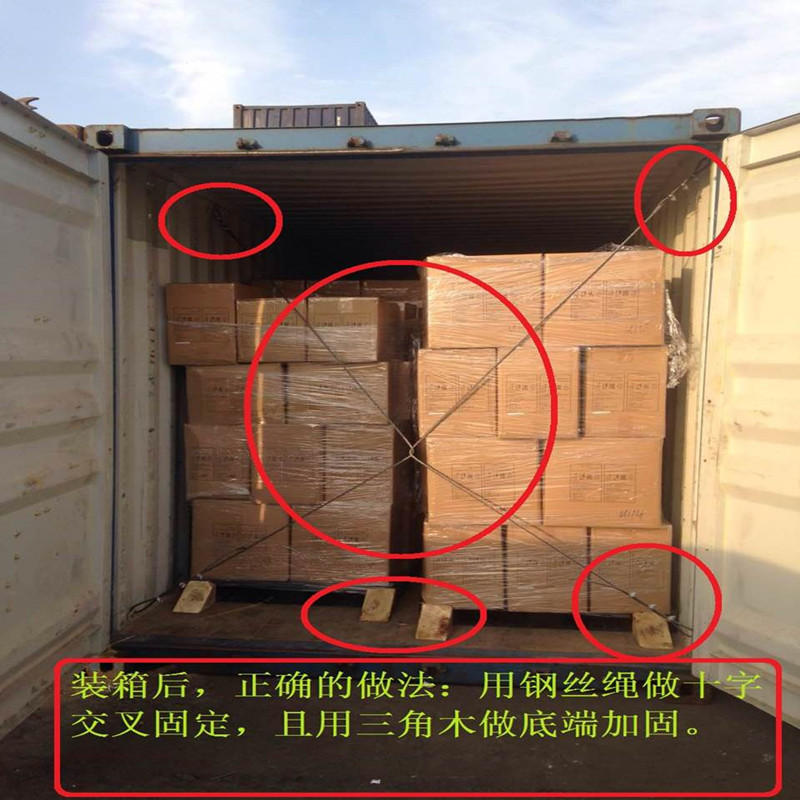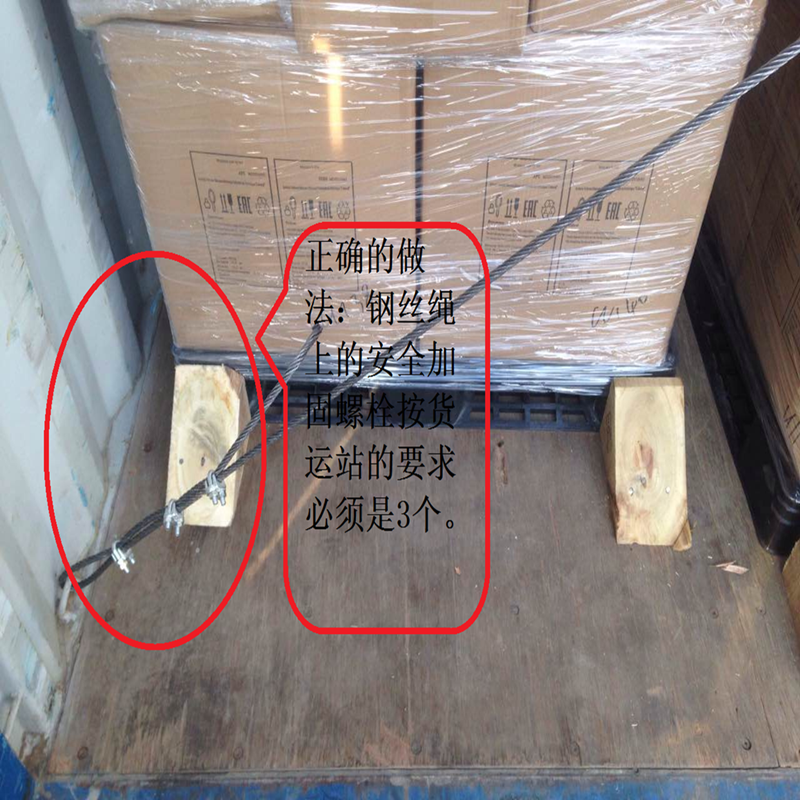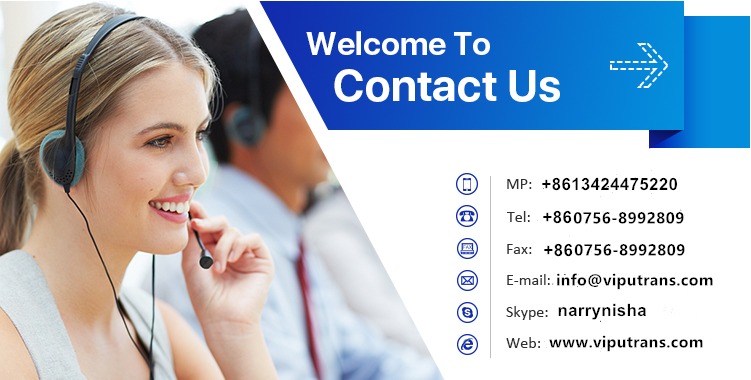 Shop for Business
66 Available Coupons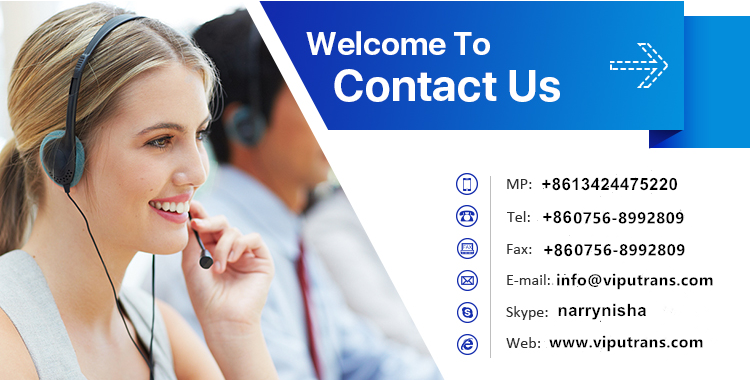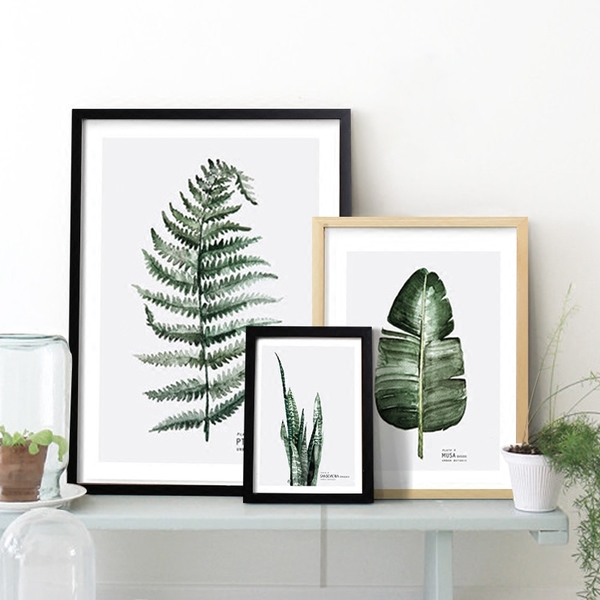 Shop for Business
66 Available Coupon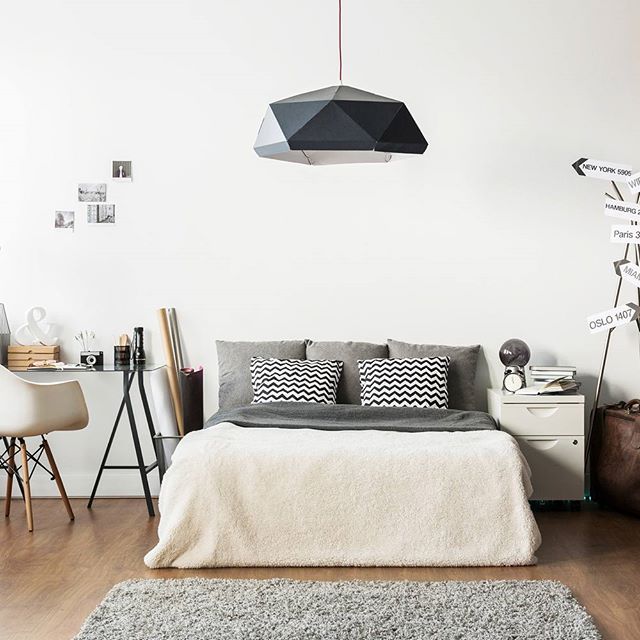 Shop for Business
66 Available Coupons